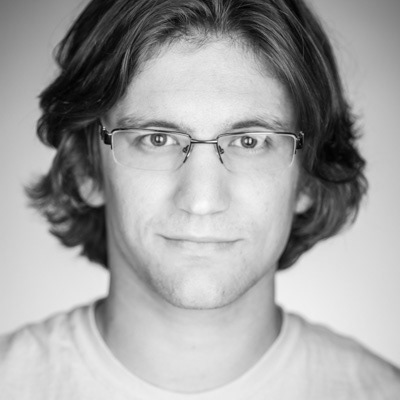 Have something you want me to photograph? Comments on my website? Are you a long-lost childhood friend? Fill out the form below!
More about Ryan:
Ryan grew up in the jungles of Brazil, his childhood a perfect blend of soccer, pet snakes, and baths in the Amazon River. From the jungle he went to study physics at Notre Dame, where he took a liking to optics and ended up in astrophysics instrumentation.

Studying photography balanced out physics quite nicely, and working with the university yearbook offered a plethora of opportunities such as the 2012 Navy game in Dublin and the BCS National Championship of the same year. He also spent a summer working for the South Bend Tribune and currently sells artwork at the Notre Dame bookstore.

You have stumbled across the photographic record of his wanderings.