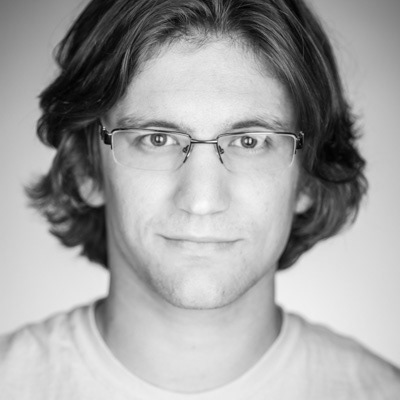 Comments on my website? Want to see a certain photo in the store? Are you a long-lost childhood friend? Fill out the form below!

More about Ryan:

I grew up in northern Brazil, my childhood a perfect blend of soccer, pet snakes, and baths in the Amazon River. And stargazing. I took a liking to optics during my studies in physics at Notre Dame. Afterwards I ended up working in astronomy instrumentation, and later in ophthalmic devices.
Currently furthering my studies in optics, photography is primarily a hobby. I try to capture scenes I find compelling, interesting, or that lead me to contemplate beauty. That's part of what I appreciate about long exposure photography — it makes you slow down. I've experienced some incredible moments of awe and gratitude while considering the stars during shots you see here.

Thanks for stopping by, and I hope you enjoy!
Thank you for reaching out! I hope to get back to you soon.